New episodes released on the first of every month
We strongly believe in the effectiveness of Modeling Instruction. Over the years we've seen it dramatically improve students' understanding of science concepts. That's why we share these conversations. Whether you're an experienced Modeling teacher, familiar with its pedagogy and practices, or exploring ways to improve your teaching, we work to create engaging episodes that are designed to encourage and inform you in your in pursuit of excellence in the classroom.
Comments from our listeners
"Wow! That was so good! Your guest did an incredible job in that interview. I really liked listening to her talk about her training, practice teaching, and feedback from students!"
J.K., Science Teacher, Hartford, CT
"As a student teacher I've become very curious about modeling instruction and have been looking into taking a workshop soon. The modeling talks podcast has been extremely helpful in this regard."
P.C., Student Teacher, Philadelphia, PA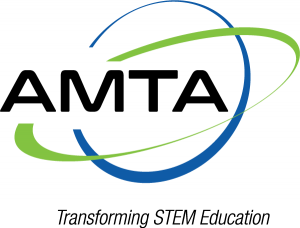 American Modeling Teachers Association
This podcast series supports the efforts of the American Modeling Teachers Association (AMTA).
AMTA is a professional organization of teachers, by teachers and for teachers who utilize Modeling Instruction™ in their Science, Technology, Engineering and Mathematics (STEM) teaching practice. Our mission is to provide professional development for teachers in the Modeling Method of Instruction, to provide resources that support the use of Modeling Instruction in physics, chemistry, biology, mathematics and middle school science classrooms, and to support and enable collaboration among Modelers. AMTA strives to foster brilliant teaching and deep learning.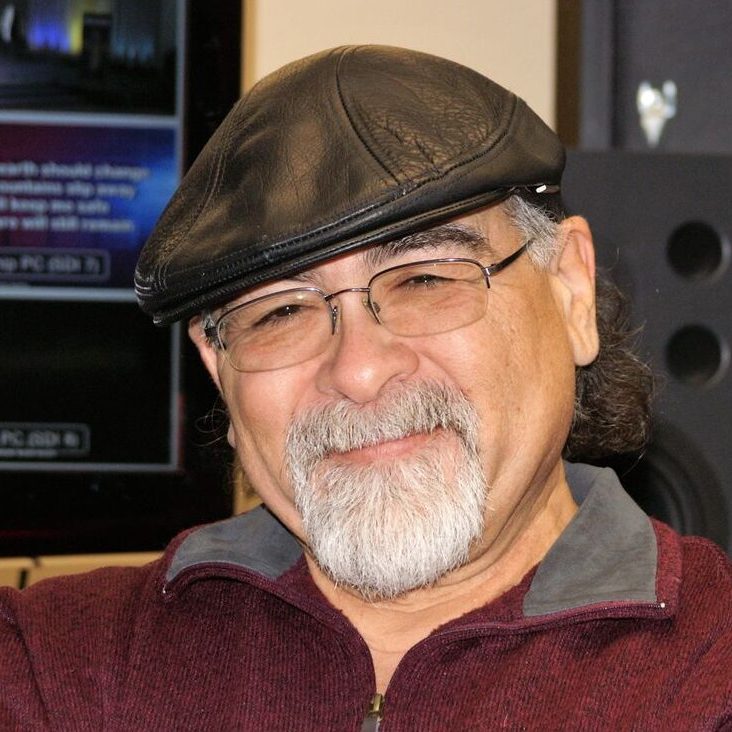 Mark Royce
Mark holds over 40 years of professional media production experience. He is skilled at bringing together great technology with compelling content to effectively communicate meaningful ideas. His diverse professional experiences include: audio, video, broadcast, and live event production services.
In 1981 Mark married Brenda, a science teacher - she's an experienced AMTA modeling workshop leader. So... to make a long story longer... he now produces this podcast!